Komaki Venice
Komaki, a Delhi-based EV maker, has announced that it will shortly introduce Venice, a new electric scooter. The Venice electric scooter will come in a variety of vibrant colors. It is the company's fifth high-speed electric vehicle to be released. Continue reading to learn more about India's upcoming electric vehicles.
Upcoming electric vehicles in India
Regenerative braking, a repair switch, and mobile connectivity are among the features of the Komaki Venice electric scooter. Aside from that, Venice will have a huge seating area with an additional storage box. The scooter's technical details have yet to be revealed by Komaki. However, we will provide an update as soon as possible.
Gunjan Malhotra, Director, Komaki Electric Division, said, "Venice is going to be one of our most exciting launches. The blend of iconic design with modern technology in 10 stunning colors is going to be an absolute treat for the customers. We've spent a lot of effort in R&D to make sure that this model is one-of-a-kind. It will be equipped with all the modern features like repair switch, regenerative braking system, and many more that will make it the perfect scooter to drive on Indian roads."
Skoda Enyaq iV EV
Skoda presented its first electric SUV, the Enyaq iV, and plans to debut its electric vehicles in India beginning with the Enyaq iV in 2022. In September 2020, Skoda launched the electric SUV globally. Skoda Auto Chairman of the Board, Thomas Schafer, stated that the company is now evaluating alternatives in India and would test some Enyaqs on the ground.
Features
The electric SUV boasts a unique front grille, glowing LED taillights, and a 130-LED light-up grille. It measures 4,649mm in length, 1,879mm in width, and 1,616mm in height, with a boot capacity of 585 liters. The vehicle has a 2,765 mm wheelbase.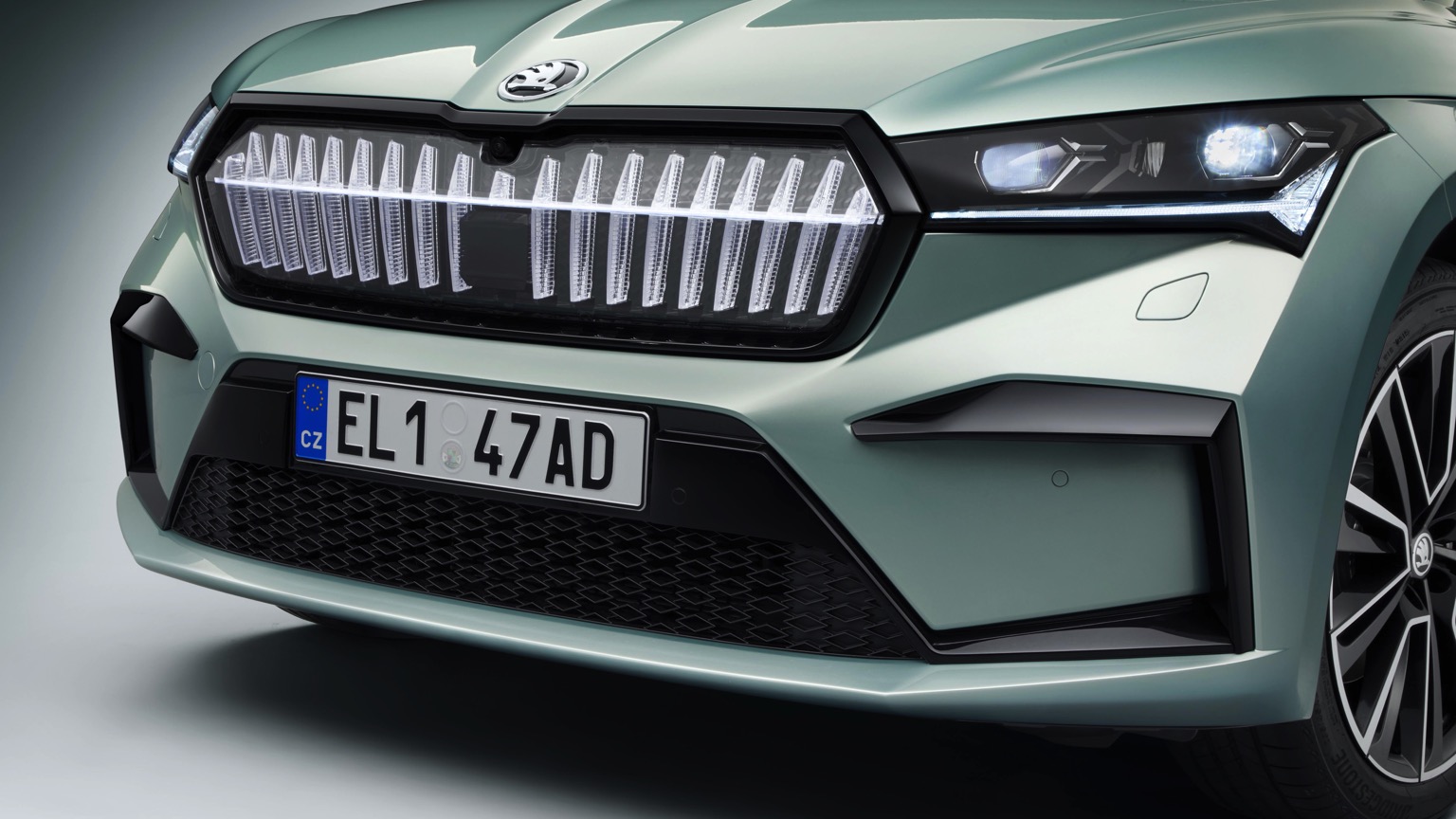 The SUV's center contains a massive 13-inch infotainment system, with ten themed packages available for all variants. Enyaq 50, 60, 80, 80x, and vRS are among the many variants offered by the company. The Enyaq 50, 60, and 80 models are rear-wheel drive, while the Enyaq 80x and vRS models are all-wheel drive.
Enyaq iV EV Specifications
In terms of performance, it accelerates from 0 to 100 km/h in 6.2 seconds and has a range of 510 kilometers. Three battery packs will be included with the Skoda Enyaq iV. The 55kWh battery has a range of 340 kilometers, the 62kWh battery has a range of 390 kilometers, and the 82kWh battery has a range of 510 kilometers. It's safe to assume that the Enyaq iV electric SUV will cost roughly 34 000 Euros or about Rs 28.29 lakh.
While the EV manufacturer has no immediate plans to do so, it did not want to be left behind in India's EV competition. It intends to produce electric cars in India, with a price range of Rs 35-40 lakh.