Hyundai Ioniq electric vehicles have the potential to create an indelible impact in the world of battery-powered personal mobility solutions and are the company's primary weapon in the fight for a larger share. Hyundai is making some extremely formidable movements with its Ioniq 5 and the upcoming Ioniq 6 models in a world where the tough fight is often tied up between Tesla and Volkswagen.
However, in time to come, it is Ioniq 7 that could have a prominent place.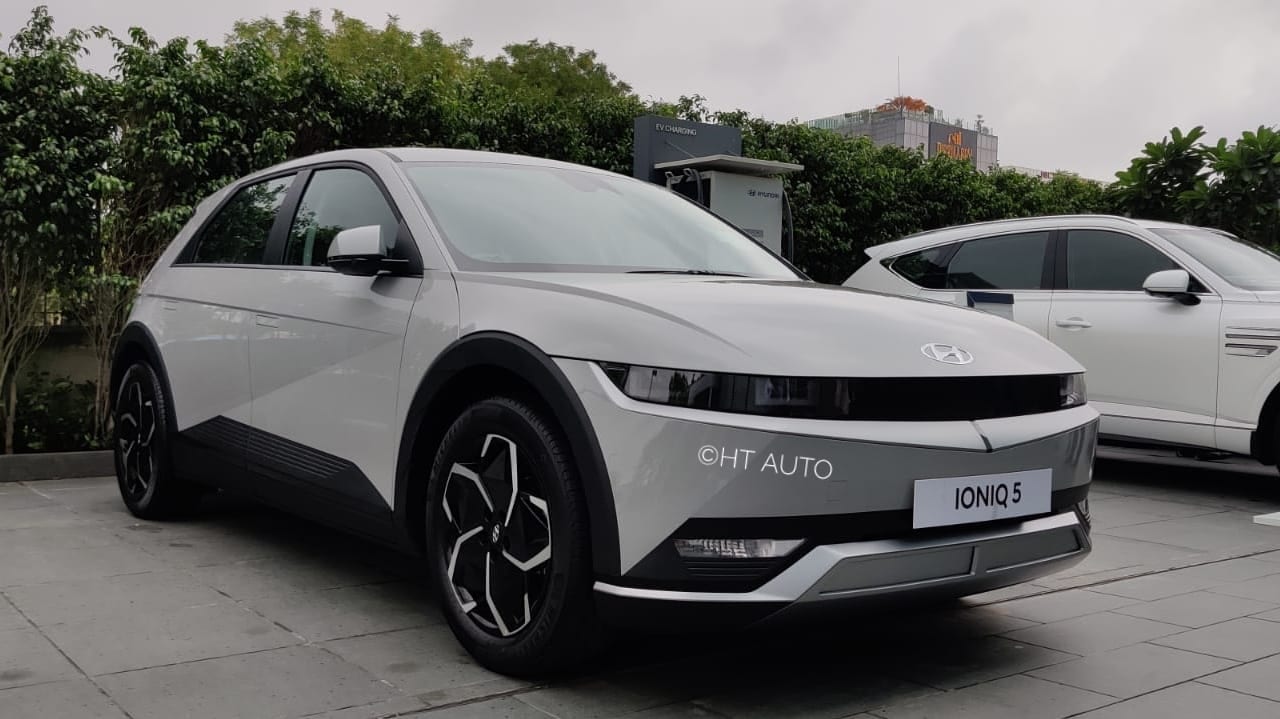 Hyundai Ioniq 7 will be a large-size SUV that could pack a massive punch in terms of range as well as drive capabilities.
Hyundai Ioniq 5 compact crossover SUV is already offered in select markets while the Ioniq 6 sedan is gearing up for an official unveil.
Ioniq 7 from Hyundai is an electric SUV and sources indicate that the Korean car manufacturer already is working tirelessly to debut the potential in or before 2024. Within the Hyundai product portfolio, the huge SUV will be, in terms of dimensions, the largest EV and therefore can be packed in massive batteries, which can assure a wide range. The Ioniq 5 – a compact SUV crossover – now has a range of approximately 480 kilometers, while the widely expected Ioniq 6 is likely also to have an equivalent range per charge.
However, what makes Ioniq 7 so compelling?
As previously said, this would be a huge SUV that many consumers, particularly in the United States, would find appealing. A definite preference for SUVs and pickup trucks has emerged in the US market. The Ioniq 7's potentially large footprint, paired with what may be a lean and athletic design philosophy, may work in Ioniq 7's favor.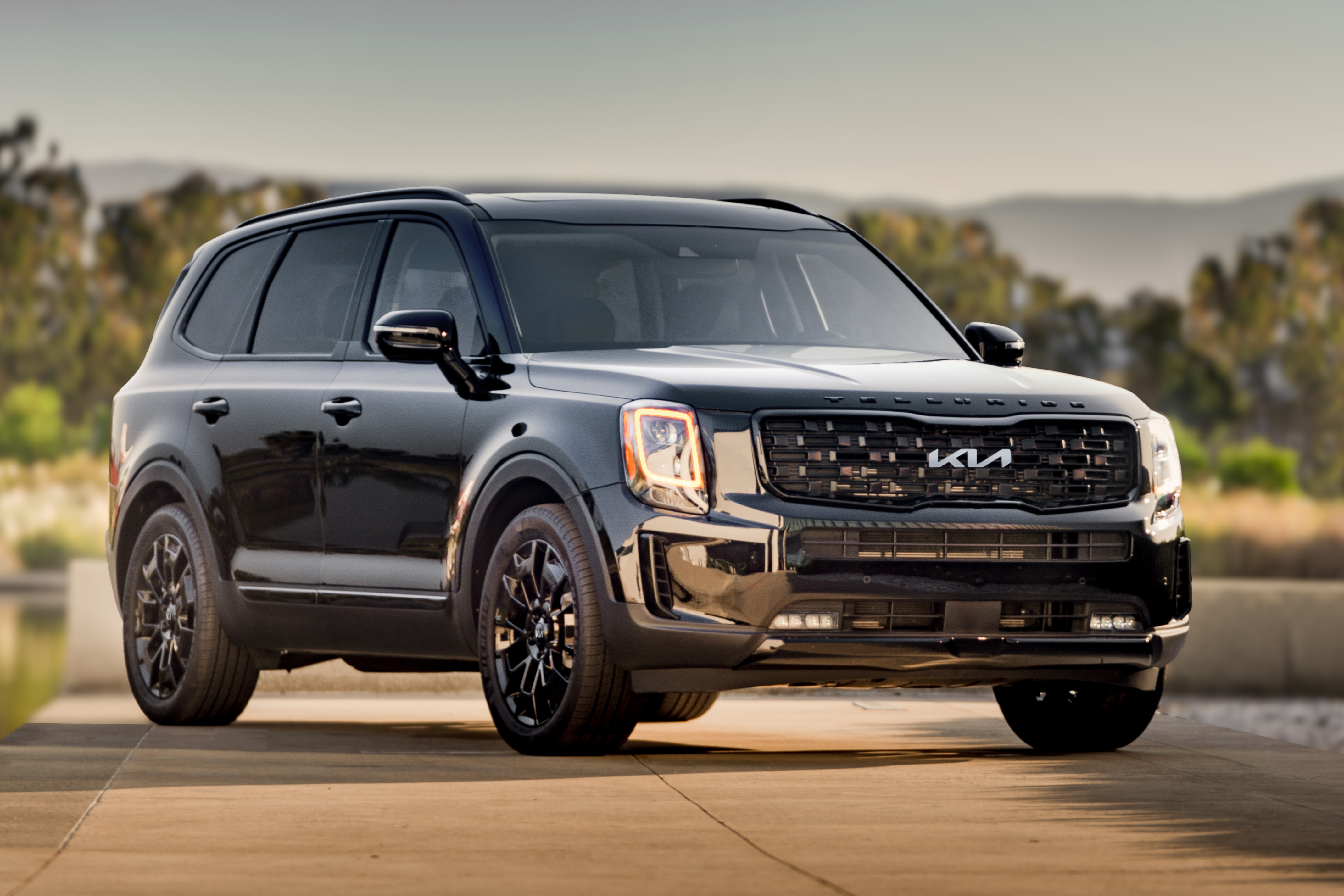 The Ioniq 7 is a Hyundai, so expect it to be jam-packed with goodies both inside and out. The EV will almost certainly have LED headlights and taillights, and it may even have Level 2 self-driving capabilities, which would give it an advantage over Tesla's competitors. According to reports, the vehicle will be equipped with all-wheel drive, which could further enhance its all-terrain capabilities.
More information on Hyundai Ioniq 7 is expected at the beginning of the calendar year and could help to clarify the situation.
Sources: auto.hindustantimes.com